Gleb Finkelstein
Professor of Physics
Duke University
Durham, NC 27708

Phone: 919 660 2523
Email: gleb@duke.edu
Personal website
Anne W. Draelos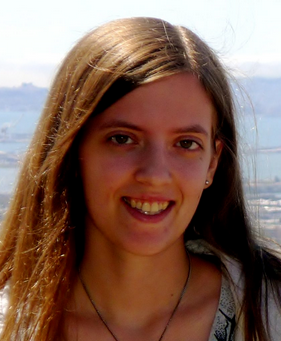 Entered 2012. Her research interests lie in studying thermal and electrical effects in diffusive and ballistic graphene.
Ming-Tso Wei
Entered 2013. His research interest is understanding the coupling between superconductivity and quantum Hall states in graphene-superconductor devices.
Andrew Seredinski
Entered 2014. His research area is in low temperature quantum transport in nanostructures, specifically stacks of graphene and other 2D materials.
Ethan Arnault
Entered 2016. He currently studies multi-terminal Josephson junctions with tunable phase differences between different leads to emulate the physics of bulk topological materials, such as Weyl semimetals.
Trevyn Larson
Entered 2016. His research interests are in low temperature one dimensional quantum transport. Currently he is working on dissipative carbon nanotube quantum dots.
Lingfei Zhao
Entered 2016. He is interested in low-temperature charge transport in top-gated carbon nanotube quantum dot systems, and currently developing various top gate dielectrics such as hexagonal boron nitride and RF sputtered dielectrics.